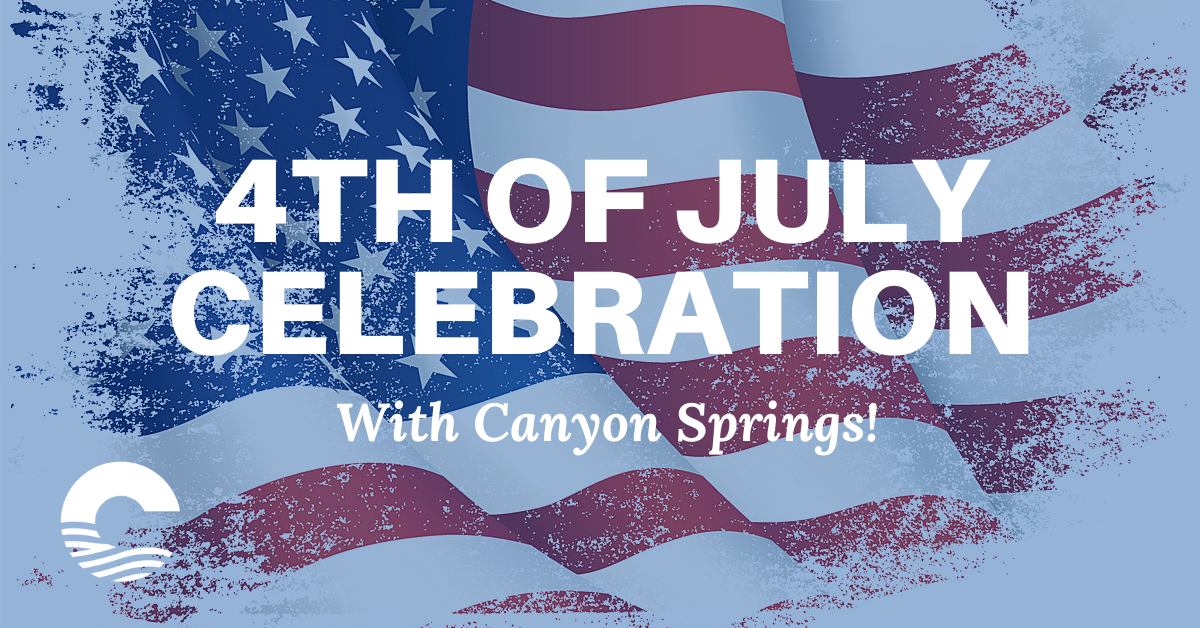 4th of July Parade 2021
July 4, 2021 @ 9:00 am

-

11:00 am

|

FREE
Join us for "Church in the Community"!
Join our 4th of July church service as we celebrate in the 50th Annual Scripps Ranch 4th of July Parade. Canyon Springs will have a float in the parade! Please put on your red, white, and blue as we bring Sunday Service to the streets of Scripps Ranch! The 4th lands on Sunday, so we are skipping our park service and will bring the church to our community in the parade!
We will have a DUNK TANK on the back of a flatbed truck, and this is your chance to dunk our Pastors as we travel down the streets of Scripps Ranch! Kids are encouraged to bring scooters and decorate them in patriotic flavor.
We would LOVE all of our church family to join in walking/riding with us!
Parade Details:
The community has brought this parade together fast — so details are still coming in!
SLOT # position in parade: TBD!
Time of gathering: TBD! 
Gathering Location: TBD!
Parade Route: About a mile from starting point to the finish at Hoyt Park.
Map of Route: Click HERE!
Again, our community is still sorting at details – but the parade is on! We will update you as soon as we receive our specific information! In the meantime, plan on joining our church service in the parade.
Share This!