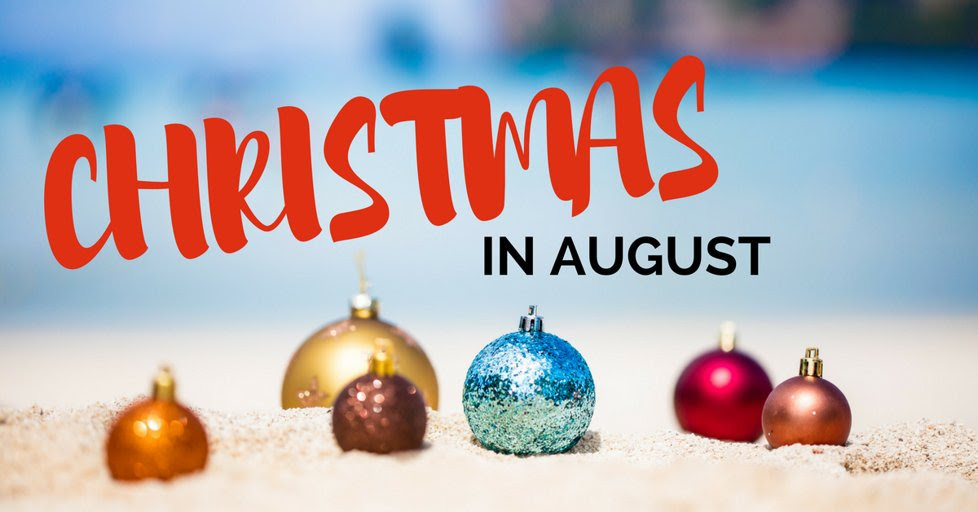 Christmas in August 2020
August 2, 2020 @ 8:30 am

-

August 30, 2020 @ 10:30 am

|

Free
Every year we as a church travel to Tijuana, Mexico in December and celebrate Christmas with our friends! In our current Covid-19 season, we are not sure what our Christmas celebration will look like, but we want to do all we can to ensure our friends in Tijuana know that they are loved and prayed for by our church.
We recognize how busy and crazy Christmas time can be.  So we thought we would start our shopping and celebrating in August! You and your children can shop for a Christmas present for kids in Tijuana NOW! Let's go Christmas Shopping in August!
Follow These Easy Steps:
As with most areas of our life in today's environment our Christmas in August has an online virtual aspect to our event. Here are the steps to follow:
Click on our Virtual Christmas Gift Tag and choose the gender and age range of the child/children you wish to buy for.
Pray! Most importantly, pray for the child/children who will receive your gift(s). Include a note & photo of your family if you would like!
Shop for your child/children and wrap your gift box (wrap top and bottom separately) and  clearly mark on the present the gender and age range of child.
Drop back off your gifts at our In-Person Church Service any Sunday leading up to 8/30/2020 or in front of our Cove office in the boxes marked "Christmas in August."
We would love to receive all gifts by Sunday August 30th, 2020.
Ideas for your Gift Box:
One WOW item – Soccer Ball w/pump, stuffed animal, trucks, barbie, doll, musical instrument, outfit, shoes, watch, jewelry, make up set (for age appropriate).
Other Items – Toy cars, jump ropes, yo-yo's, school supplies, non-liquid hygiene items, small dolls, crafts, candy (hard candy, gummy bears, caramels, taffy, gum), socks, hair clips, sun glasses, etc.
Please Do Not Include:
Used or damaged items, war-related toys, chocolate, or food, out-of-date candy, fruit rolls, fruit snacks, drink mixes (powdered or liquid), liquids, lotions, medications, vitamins, breakable items, aerosol cans
Christmas in Mexico Trip
What:   We'll bring all of these gifts to the children of Tijuana, Mexico.
When:   Saturday, December 5th, 2020
PLEASE NOTE: This trip is subject to change based upon local health and government guidelines regarding Covid-19.
Mark your calendar now to add this as one of your Christmas events!
Choose your Christmas Gift Tag today and start your shopping!
Questions? Contact Jilane Hawkins @ [email protected]
Share This!